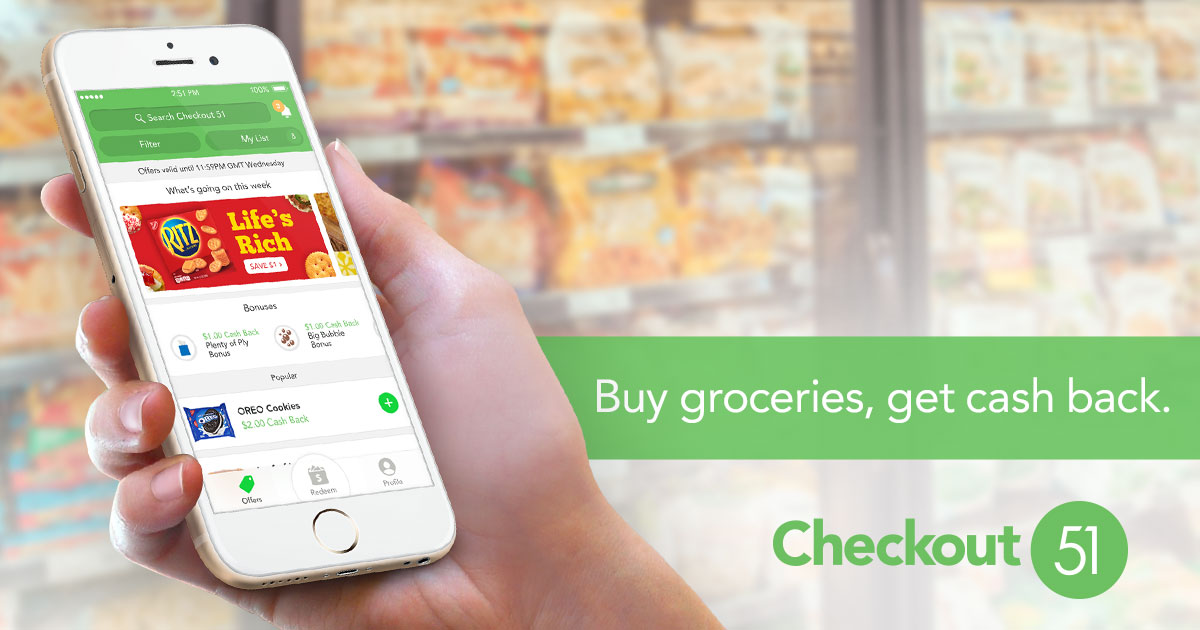 Deals of the Week: July 7-12, 2018
This post contains affiliate links – see the disclaimer for more details.
Summer is here and Deals of the Week are back! Here are some hot savings so you can spend your cash on summer fun!
As always, Checkout 51 offers vary from user to user so be sure to check your app before shopping.
Check out these coupon and mail-in rebate freebies this week! Continue reading →